Our Staff
Navigation
Home Page
About Us
Contact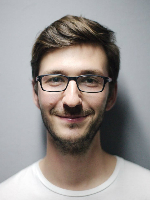 John Baker has a master's in Computer Science from the University of Michigan. He has been in the company since its inception in 2010, and has previously held positions in other tech-related companies.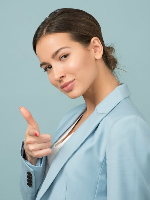 Anna Sanders has a master's in Engineering and has been with the company since 2016. She currently works as the head of the design department of our company.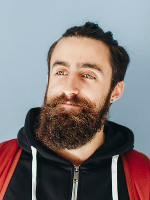 Ryan Brown has worked at numerous establishments over the years as a freelance writer, and currently writes articles for our weekly publication. He has over 10 years of experience writing for various companies.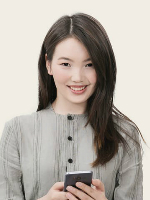 Mary Johns currently works as head editor for our company's weekly articles, and she has a bachelor's in English from Ohio State University.